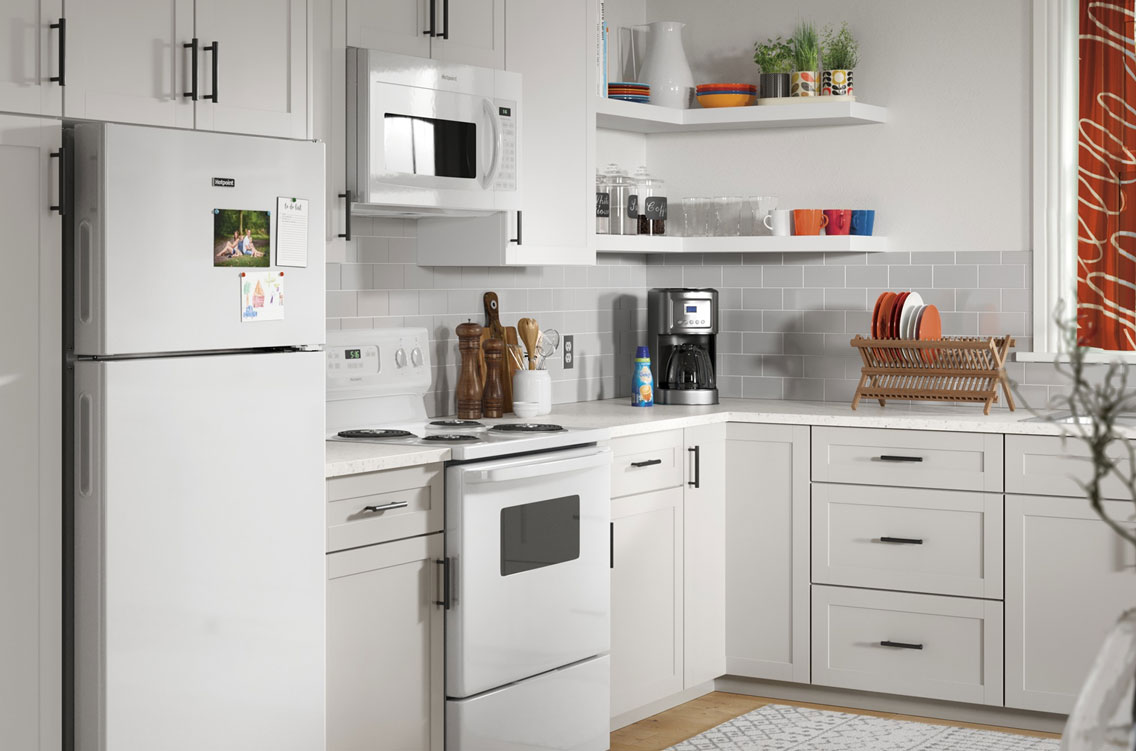 Register Your Hotpoint
Hotpoint appliances are registered with GE Appliances.
register your appliance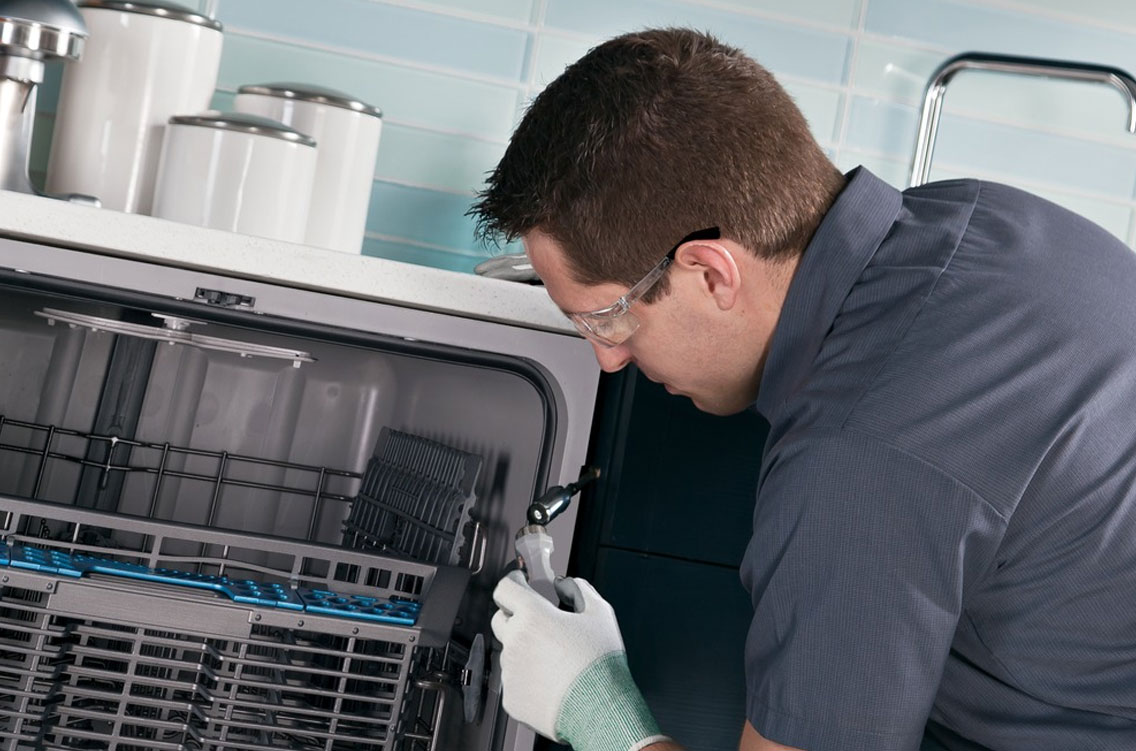 Hotpoint Service & Repair
Hotpoint appliances are serviced by certified GE Appliances technicians.
GE Appliance Service
1-800-GECares (1-800-432-2737) 1-800-GECares (1-800-432-2737)
Monday - Friday: 7 a.m. - 10 p.m. ET
Saturday - Sunday: 8 a.m. - 6 p.m. ET
Schedule Service Online
parts & accessories
recall information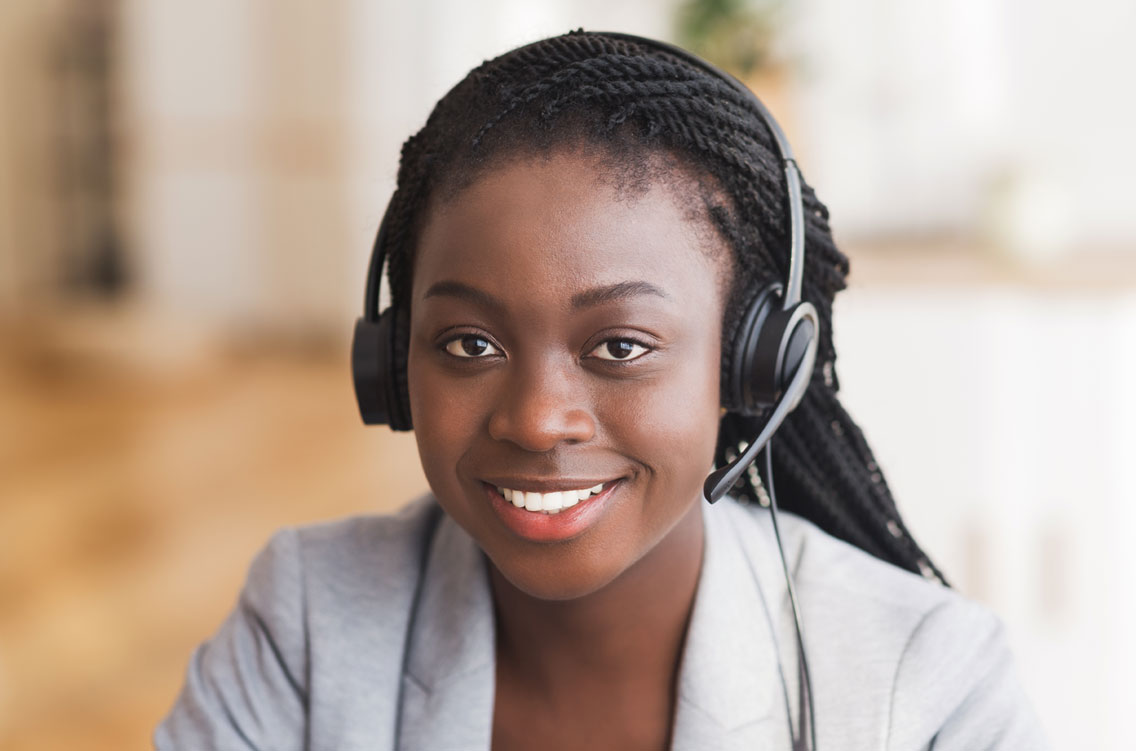 Contact Us
Questions or comments about your Hotpoint appliances are directed to the GE Appliances Answer Center.

If your Hotpoint appliance was purchased in Europe, please see our European support page.
Questions?
1-800-626-2005 1-800-626-2005
Monday - Friday: 8 a.m. - 8 p.m. ET
Saturday: 8 a.m. - 7 p.m. ET
Sunday: Closed
contact us (americas)
contact us (europe)